Chi siamo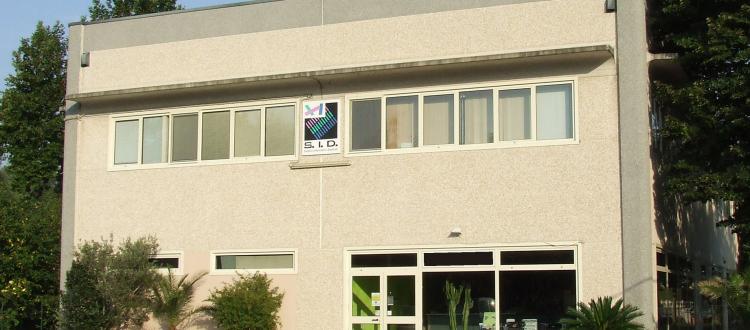 Established in 1996 and based in Ivrea, S.I.D. S.r.l. is a leading company in the development of complete software suites for the meat processing and marketing industry.
With more than 140 installations throughout the country, S.I.D. is the perfect partner for those who search a specific solution to manage the whole productive cycle in the agrofood industry: S.I.D. offers to its customers reliability and a long-time experience.
The ongoing development of the state-of-the-art software "SEUROP" has broadened its historic role on the market, from the meat processing to new production areas, such as fish, fruit and vegetables, cheeses and cereals. SEUROP's great flexibility, along with its highly customizable structure, allow the suite to be adapted to various marketing sectors.
SEUROP combines the resolution of problems connected to tracking and tracing, with a wider range of solutions related to industrial automation, logistics, administration and business organization. If you opt for SEUROP, you will find a completely integrated software, embracing every aspect of your business.
SEUROP is written in Microsoft .net, leveraging the latest programming technologies available on the market today.
The software is modular and can be purchased as a whole or by separate modules. Working on a relational database such as PostgreSQL, SEUROP allows easy integration with existing managerial software and runs on all main operating systems, including Windows Server and Linux.
Moreover, an open-source database system grants unquestionable advantages on the economic point of view.The use of touch-screen and wireless technologies makes it a highly user-friendly application and keeps starting and training procedures to a minimum.Together with software supply, S.I.D. is able to provide complete hardware equipment, from the office to the production department (including electronic weighing systems), qualifying as a global partner.
S.I.D. ensures higlhy reliable after-sale support and a wide range of services, and offers timely support for a market that needs rapid and effective responses.